Wood Processors, Thumbs, Used Equipment...

Here at Poulin Tractor we specialize in Firewood Processors, Excavator Thumbs, and used equipment. We also Plumb machines with Foot Pedal Pilot or Diverter Valve Controls. Poulin Tractor has been buying and selling construction and forestry equipment since 1982. Different models of new and used machinery available.
We value our customers. If you have any questions, please do not hesitate to
contact us
or just drop in if you're in the area. We look forward to doing business with you.
We are also looking to buy clean used equipment.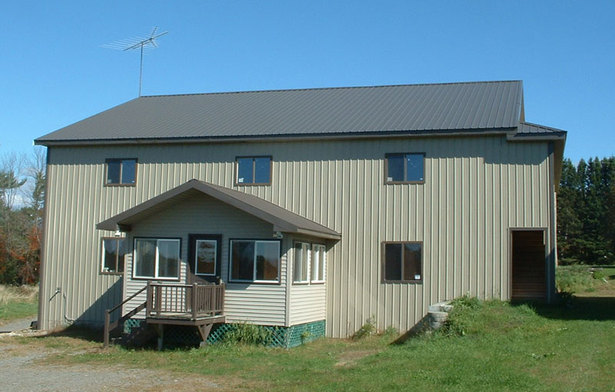 Come see us on Route 2 in Skowhegan